Rte de Montena 65
Rossens, 1728
Switzerland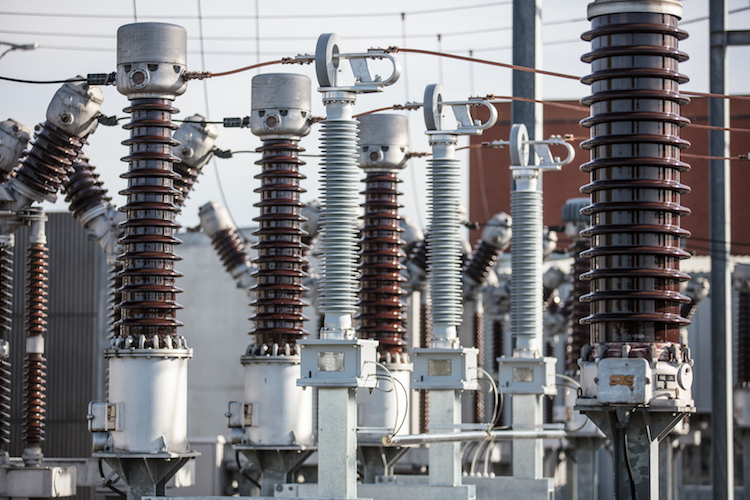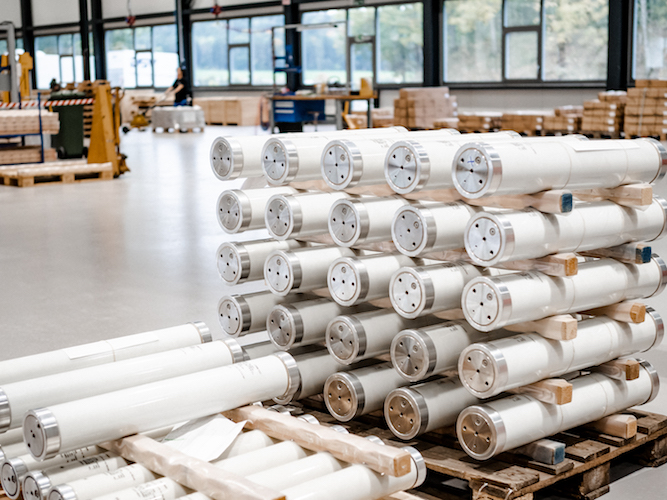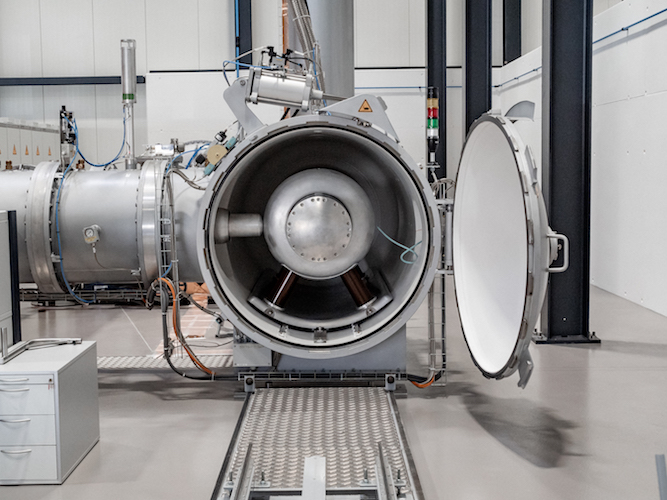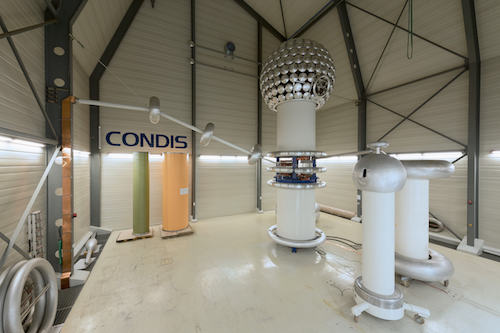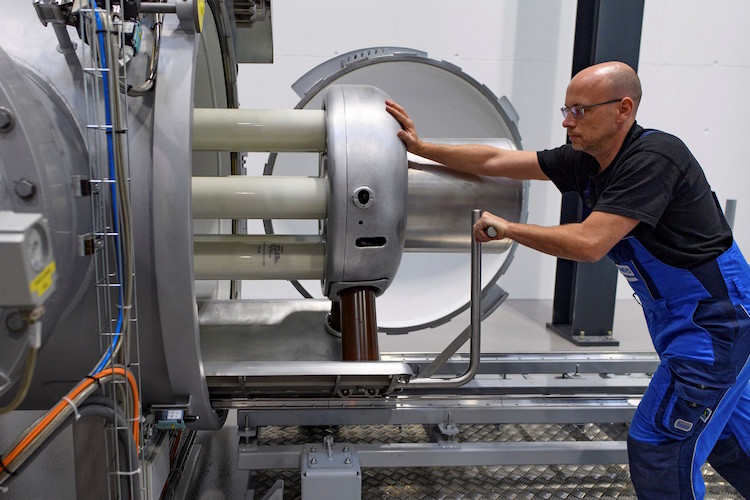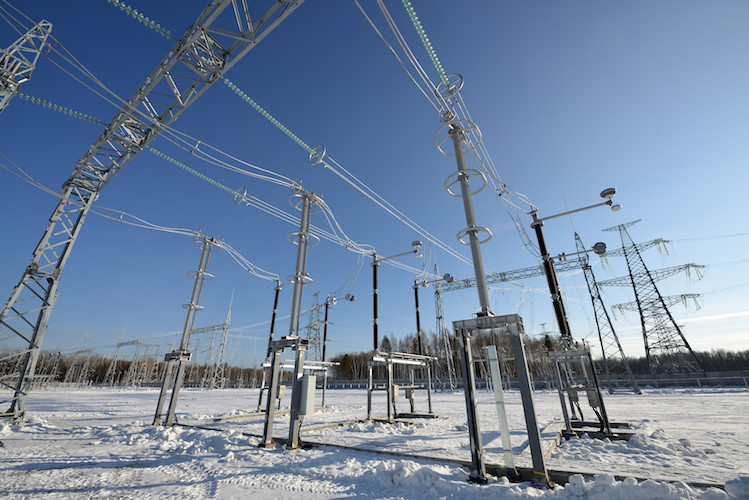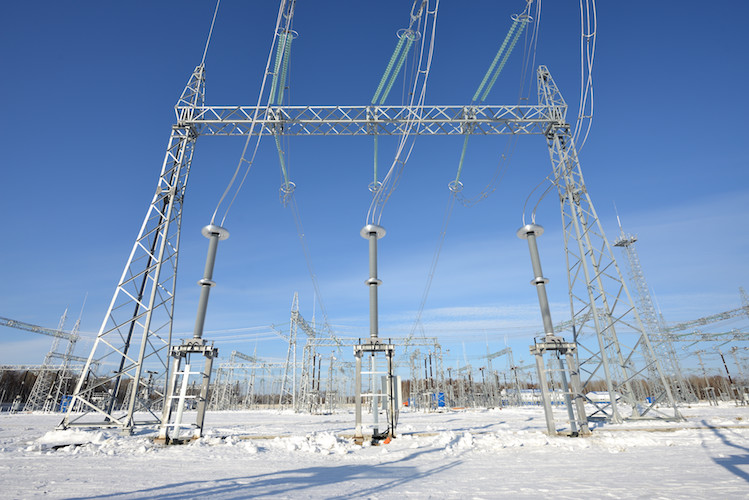 Overview
Key Contact Personnel:
Laurent Vuichard, Sales Director lvuichard@condis.ch
Roger Sun, Sales Director APAC rsun@condis.ch
Baptiste Vésy, Business Strategy Manager bvesy@condis.ch
General Information (HQ) backoffice@condis.ch
General Information (Asia) asiabackoffice@condis.ch
Low-Power Instrument Transformers metering@condis.ch
Services services@condis.ch
CONDIS SA
• Mid-size, manufacturing & service company
• World leading manufacturer of high-voltage Capacitors & Low Power Instrument Transformers
• Strong engineering & state-of-the-art industrial manufacturing
• Strong international activities
• Customers (B2B): OEMs, EPC-Companies, Utilities, Laboratories
Corporate Culture
• Responsiveness and agility
• Sophisticated engineering & manufacturing
• Close to our customers and their needs
• Deliver highest quality and reliability «beyond standards»
Major Export Market Served: EU, China, US/Canada, India, Russia, Korea, Japan
CONDIS SA provide state-of-the art high-voltage capacitors and low-power instrument transformers to the major international actors of the high and medium voltage industry. Enjoying a strong reputation for innovation and reliability, CONDIS strives for excellence when it comes to customizing its products and services to the specific needs of its customers. The know-how of CONDIS extends beyond the electrical grid to new fields of application such as material fragmentation, opening up for new markets in recycling, mining and drilling. In addition, in order to exploit the full potential of its expertise, CONDIS now opens the doors of its test and calibration facilities, providing advice, tailor-made test protocols and logistics services to any high voltage industry player wishing to test its equipment for commercial or research and development purposes.
---
Products
CONDIS Products & Solutions
• High-voltage Capacitors
• Low-Power Instrument Transformers
• Passive Distributed Sensing
Applications
• AC Circuit Breaker
• Grading Capacitors for AC Live Tank Circuit Breaker
• Grading Capacitors for AC Dead Tank and GIS Circuit Breaker
• TRV Capacitors for Dead Tank Circuit Breaker
• Capacitors for Generator Circuit Breaker
• HVDC
• Filtering capacitors
• RC-grading Capacitors for DC Bypass
• Thyristor Valve Capacitors
• Grading capacitors for DC live Tank Circuit Breaker
• Metering & Protection Solutions
• Combined Low Power Instrument Transformer
• Electronic fiber Optic Current Transformer
• Flexible Electronic Fiber Optic Current Transformer
• Electronic Voltage Transformer
• Low Power Instrument Transformer Calibration Systems
• Photonic current and voltage transducers
• Temperature, strain and vibration monitoring systems
• Monitoring
• Partial Discharge Sensors
• Grid Communication
• Electronic Voltage Transformer
• Low Power Instrument Transformer Calibration Systems
CONDIS Services
• Laboratory Services
• High-voltage Laboratory, AIS and GIS (up to 1200kV)
• Capacitors Services
• Installation & commissioning
• Diagnosis & conditions assessment
• Replacements & upgrades
• Repairs & spares
• End of life disposal
• Consulting
• Training
• Training for LPIT commissioning
• Training for high-voltage capacitors maintenance
Locations
Head Office & Manufacturing:
Rte de Montena 65, CH-1728 Rossens, SWITZERLAND
Phone: +41 26 411 85 00
E-Mail: backoffice@condis.ch
Sales Representation in Foreign Markets:
Shanghai – China
Key contact person: Roger Sun
Phone: +86 21 3680 4600
E-Mail: rsun@condis.ch
New Delhi – India
Key contact person: Hemant K. Passi
Phone: +91 995 822 1008
E-Mail: hemantkpassi@gmail.com
---