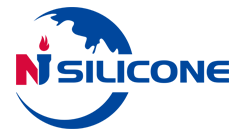 No.236, 1st South St, Qiaodong Road, Qiaotou,
Dongguan, Guangdong, 523520
China
Overview
Key Contact Personnel:
Charles Wang, International Sales Manager sales@njsilicone.com
+86 186 8861 0625
Aidan Xu, General Manager customer@njsilicone.com
Year Founded: 2007
Total Number of Employees: 90
Number of Employees in Production: 45
Quality Certification: ISO9001: 2015; UL Yellow Card
Total Annual Sales: USD 15 million
Major Export Market: Brazil, Mexico, Colombia, Italy, Germany, Sweden, Estonia, Turkey, Russia, India, Indonesia, Malaysia, Morocco, Egypt, KSA.
Range of Products Offered: HTV silicone rubber, Liquid Silicone Rubber, Fire-retardant silicone rubber, Roller silicone rubber.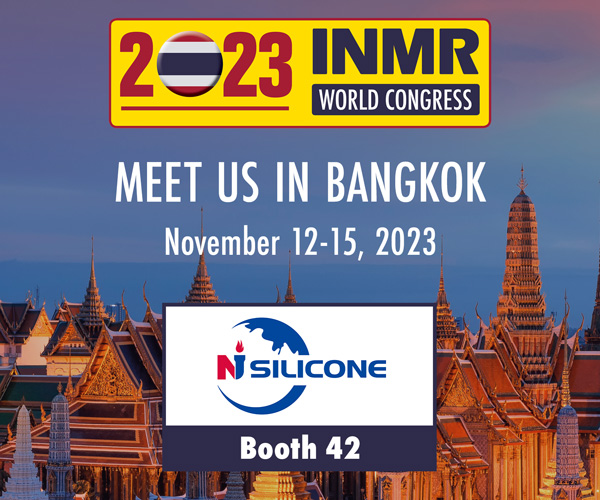 Products
HTV Silicone rubber: applying in power T&D field such as composite insulators, surge arresters, hollow core bushings, cutouts, cable accessories, etc.
LSR: Applying in bushings, cable accessories, baby care products, medical parts, kitchen products, auto parts, etc.