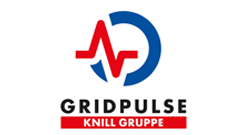 Riharjeva ulica 38
Ljubljana, 1000
Slovenia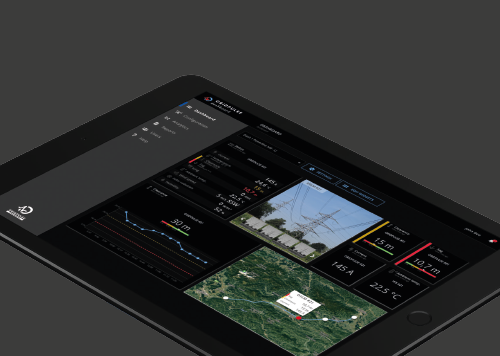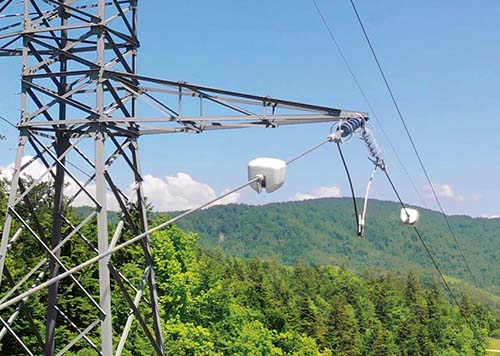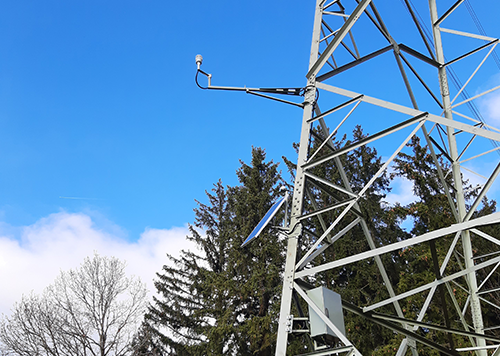 Overview
Key Contact Personnel:
Thomas Schwaiger,
Sales Lead Digital Services thomas.schwaiger@gridpulse.com
Wolfgang Troppauer,
Managing Director wolfgang.troppauer@mosdorfer.com
Matej Kovac,
Managing Director & Production matej.kovac@otlm.si
Year Founded: 2004
Total Number of Employees: 10
Total Number of Employees in Production: 2
Quality Certification: ISO 9001 / ISO 14001 / OHSAS 18001 (Mosdorfer GmbH)
Percent in Sales in Foreign Markets: 80%
Total Annual Sales: Less than USD 3 million
Major Export Markets Served: Chile, Saudi Arabia, Germany, Hungary, France, Slovenia, India, Brazil, Croatia, Greece
We empower Grids and the people who run them. Gridpulse is the transmission line monitoring system developed by and for industry experts. With our integrated Gridpulse system – we generate data and turn it into knowledge.
How Gridpulse empowers TSOs:
• Reduce carbon footprint utilizing existing OHLs
• Increase safety of grid operation
• Make fact-based decisions
• Safely increase hidden capacity
• Identify critical areas before problems occur
• Gain insights from multiple locations
Gridpulse features:
• Line Temperature
• Icing Detection
• Voltage Measurement
• Weather Prediction
• OnBoard High Resolution Camera
• Sag & Clearance
• Ampacity Prediction
• Line Conditions
• Motion Detection
Products
• gridpulse® BASE: The accurate self-powered line monitoring sensor collects data directly from the transmission line on a real time basis.
• gridpulse® WEATHER: The reliable source for weather data directly from your line – makes highly accurate grid load predictions and Dynamic Line Rating possible
• gridpulse® CONNECT: Where real time data is linked together, intuitive live reports from installed sensors continuously empower system operators to make better and accurate decisions