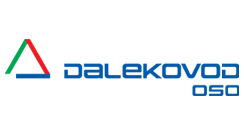 Vukomerička 9
Velika Gorica, 10410
Croatia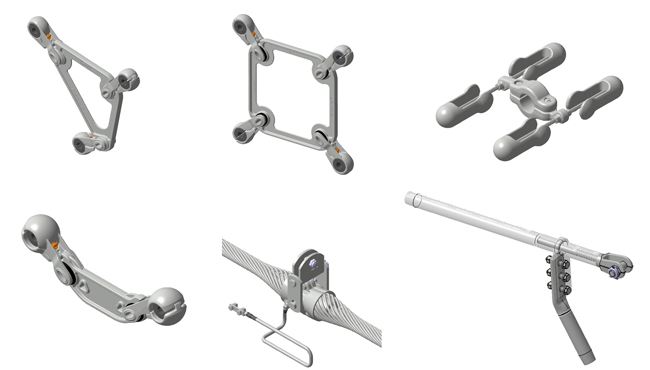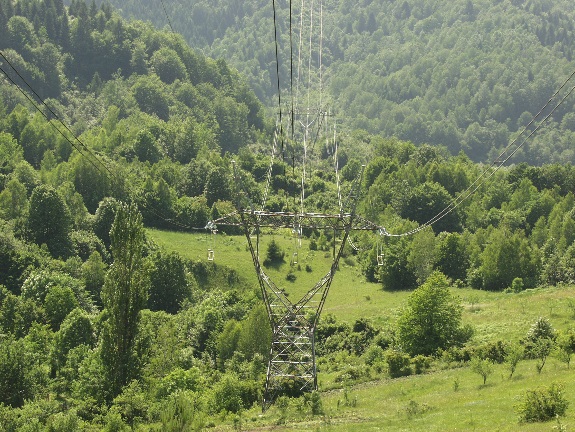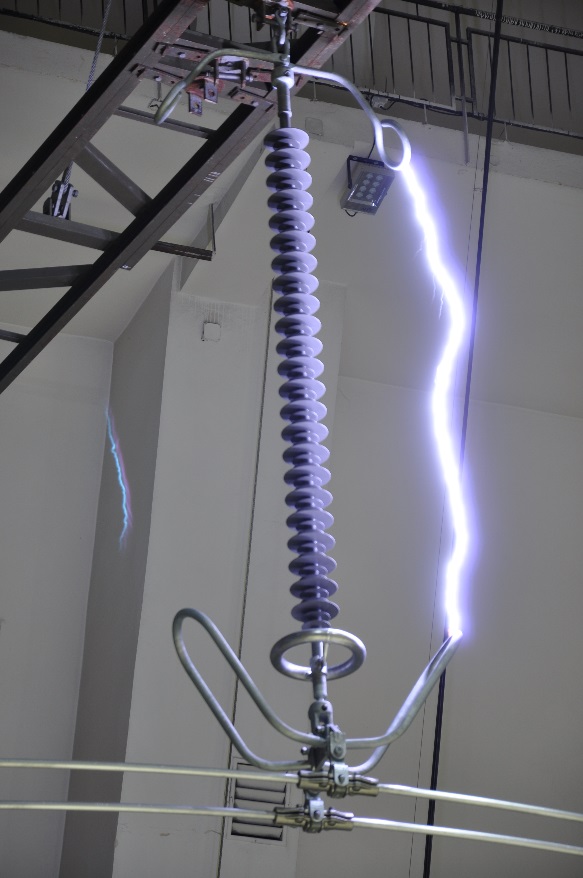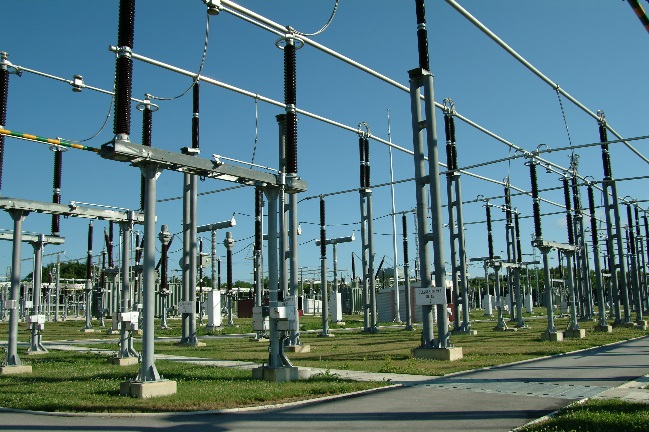 Overview
PROIZVODNJA OSO Ltd. for production and services. Member of DALEKOVOD Group and 100% owned by Dalekovod d.d.
LinkedIn Proizvodnja OSO (member of Dalekovod Group)
Key Contact Personnel:
Tomislav Flegar,
Head of Commercial Department Tomislav.flegar@dalekovod.hr
Marko Maras,
Head of Design, Development and Tender Department marko.maras@dalekovod.hr
Year Founded: 1949
Total Number of Employees: 200 (The Group > 1250)
Number of Employees in Production: 160
Quality Certifications: ISO 9001; ISO 14001; ISO 45001; EN ISO 50001; ACHILLES; Croatian Quality
Major Export Markets Served: Worldwide
Approx. Total Annual Sales: >15 mil. USD (The Group >200 mil. USD)
Range of Products Offered: Fittings for Insulator Strings HV, MV and LV.
---
Proizvodnja OSO as member of DALEKOVOD Group develops and manufactures high quality Hardware and Fittings for OHTL up to 750 kV. With over 70 years of experience in manufacturing, Proizvodnja OSO DALEKOVOD is active in more than 80 countries worldwide and is recognized as a global Energy partner and solution provider. Thanks to our skilled team of engineers and our own tooling department, we offer a high level of flexibility to our customers manufacturing both standardized and Tailor-Made fittings according to specific customer needs. All manufacturing and testing facilities are situated in Croatia, EU. Product portfolio also covers substation accessories, catenary systems, HT equipment (approved CTC Global manufacturing partner). Within scope of services, we provide testing in accredited laboratory facility as well as damping studies within R&D department. All of our products are manufactured according to latest industry standards and we are proud owners of certificate Croatian Quality.
Products
Fittings & Line Hardware
All fittings for composite insulators up to 500 kV
All fittings for insulator strings for OHTL up to 760 kV and other fittings for low and medium voltage up to 35 kV
Other OHTL equipment and hardware (Vibration Dampers, Spacer Dampers, Aircraft Warning Markers)
Product portfolio:
• Steel forged fittings
• Steel sheet fittings
• Spacer and spacer dampers
• Protection devices (arcing horns and rings)
• Suspension clamps for conductors, earthwires and opgw
• Tension clamps for conductors, earthwires and opgw
• Stockbridge dampers
• Bird protection on conductors and towers
• Aircraft Warning Markers
Railway Equipment
• All types of composite insulators up to 25 kV, for railway and urban railway
• Catenary systems
Testing & Inspection Equipment
• Laboratory of electro-mechanical testing.
• Accredited to EN 17025 (IEC 61284, IEC 61854, IEC 61897)
• All equipment according to IEC 61284, IEC 61854, IEC 61897
Locations
Subsidiaries
• Dalekovod NUF, Oslo, Norway
• Dalekovod AG Zweigniederlassung, Freilassing, Germany
• Dalekovod Albania, Tirana, Albania
• Dalekovod Skopje, Skopje, Macedonia
• Dalekovod Kazakhstan, Astana, Kazakhstan
• Dalekovod Ukrajina, Kiev, Ukraine
• DV SVENSKA filial, Sweden
• Dalekovod d.d. Zagreb – part of foreign company Crna Gora, Podgorica, Crna Gora.
Branch-office:
• Dalekovod Ukrajina, Kiev, Ukraine.
In the Republic of Croatia:
Dalekovod Professio d.o.o. for real estate, trade, consulting, management and services
Dalekovod Eko d.o.o. for energy industry
Dalekovod Ulaganja d.o.o. for business services
Dalekovod EMU d.o.o. for production, trade and services
Velika Popina d.o.o. for services
Dalekovod Adria d.o.o. for business services
Worldwide:
Dalekovod d.o.o. Mostar, Bosnia and Herzegovina
Dalekovod TKS Doboj a.d., Tvornica konstrukcija i stubova a.d. (Structures and Poles Factory) Doboj, Bosnia and Herzegovina
Dalekovod Inženjering in trgovina d.o.o., Ljubljana, Republic of Slovenia
Dalcom GmbH, Freilassing, Republic of Germany
Dalekovod Poljska Spolka Akcyja, Warshaw, Republic of Poland
Dalekovod Namibija, Dalekovod Engineering and Construction Company Namibia, Proprietary Limited, Windhoek, Republic of Namibia
Cindal d.o.o. for galvanizing services, Doboj, Bosnia i Herzegovina
Dalekovod O.I.E., Skopje, Macedonia
Dalekovod Kosovo, Priština, Republic of Kosovo
Dalekovod Ukrajina d.o.o., Kiev, Ukraine
Dalekovod Projects, Abu Dhabi, U.A.E.
DV SVENSKA filial, Sweden