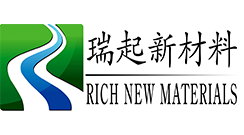 No. 18 Building, Yuxiu Road 136, Songjiang,
Shanghai, 201600
China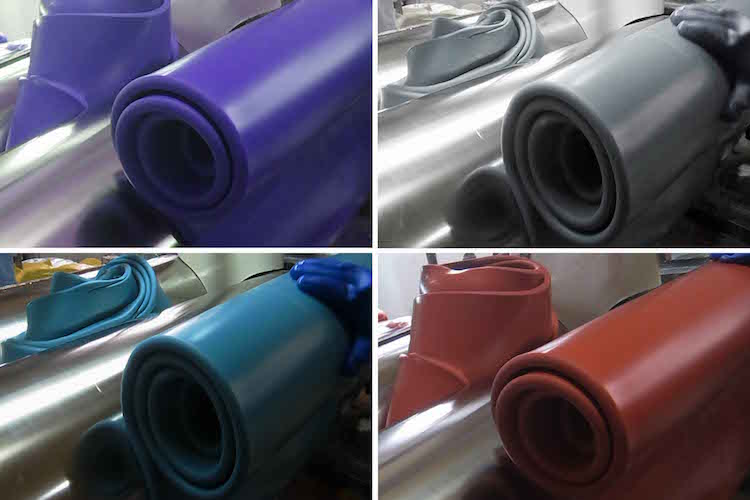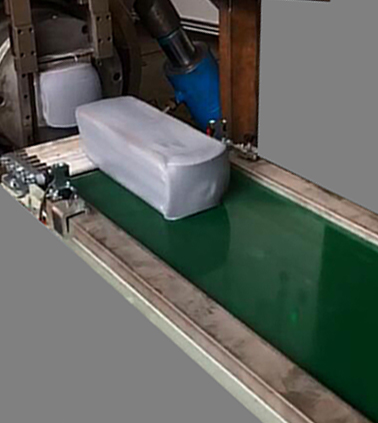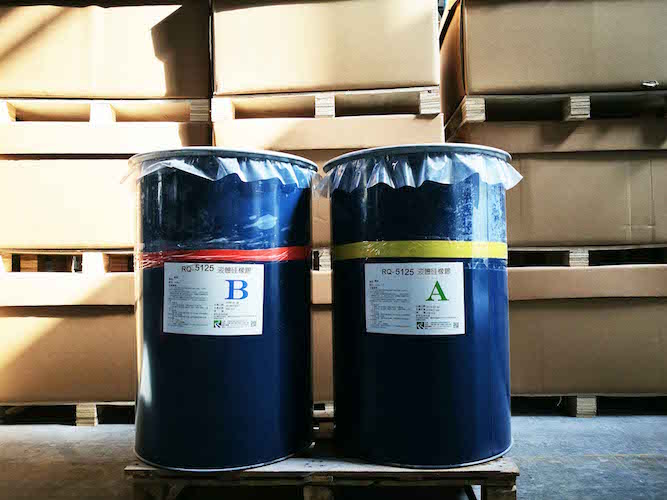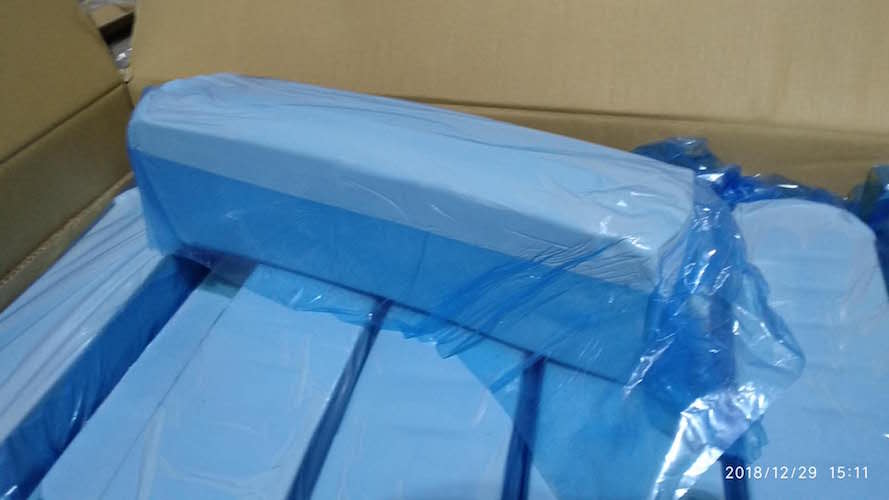 Overview
Key Contact Personnel:
Richard Huang, Director richard@richsilicone.com
Olivia Pan, Export Dept. Manager olivia.pan@richsilicone.com
Year Founded: 2008
Total Number of Employees: 57
Total Number of Employees in Production: 37
Quality Certification: ISO 9001, ISO 14000
Percent of Sales in Export Markets: 75%
Major Export Markets Served: United States, Mexico, Vietnam, India, Russia
Total Annual Sales: USD 20 to 50 million
Range of Products Offered: Silicone rubber for composite insulators, hollow-core insulators, cable accessories, etc. RTV High voltage insulator coating.
Chinese Name of Company is 上海瑞起新材料科技有限公司
Products
Materials for Insulators and Insulation
1. Electric insulation silicone rubber (HTV): use for produce composite insulator, arresters, insulation bush etc.
2. Liquid silicone rubber (LSR): use for produce cable accessories, cable terminal etc.
3. Anti flashover of polluted insulator paint (RTV-1, RTV-2): use for paint on the surface of disc insulators or other ceramic insulators as anti flashover of polluted insulators.
---