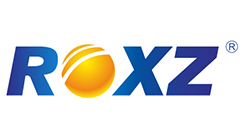 No. 4899 Shuangzhu Road, Jiading District
Shanghai, 201807
CHINA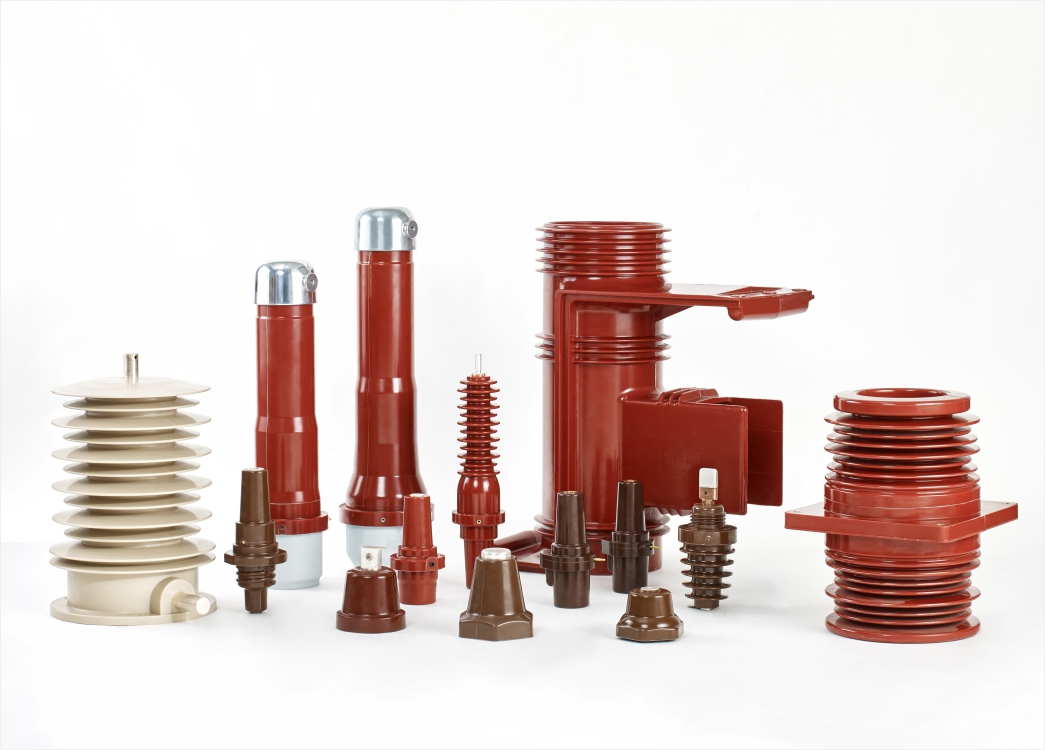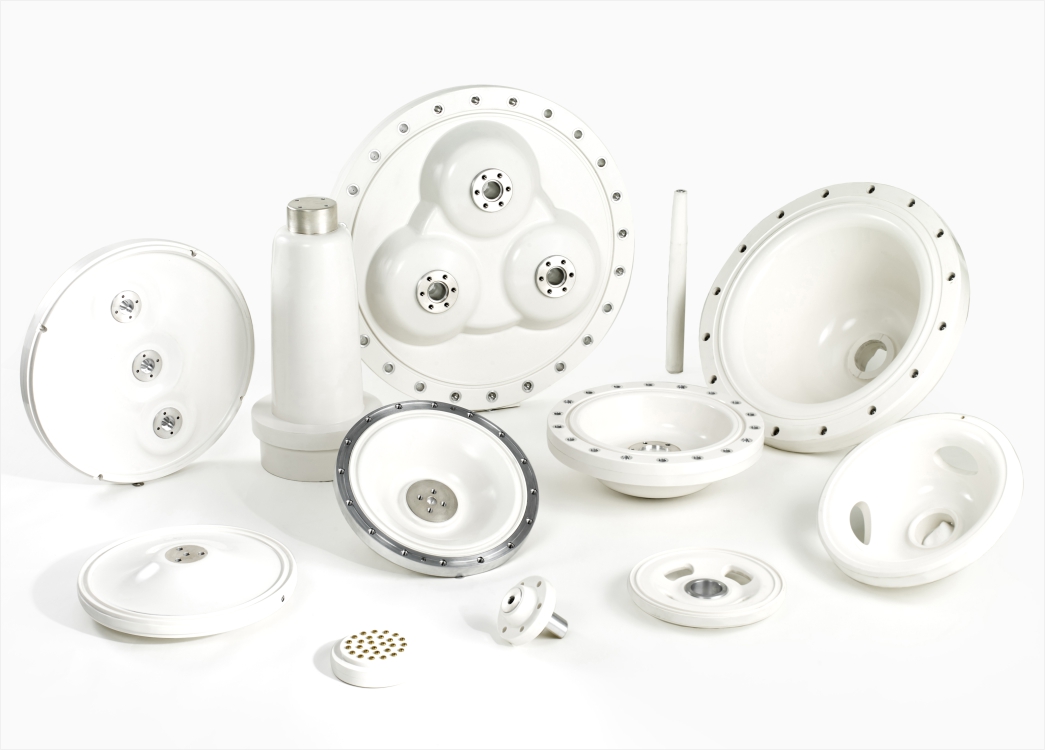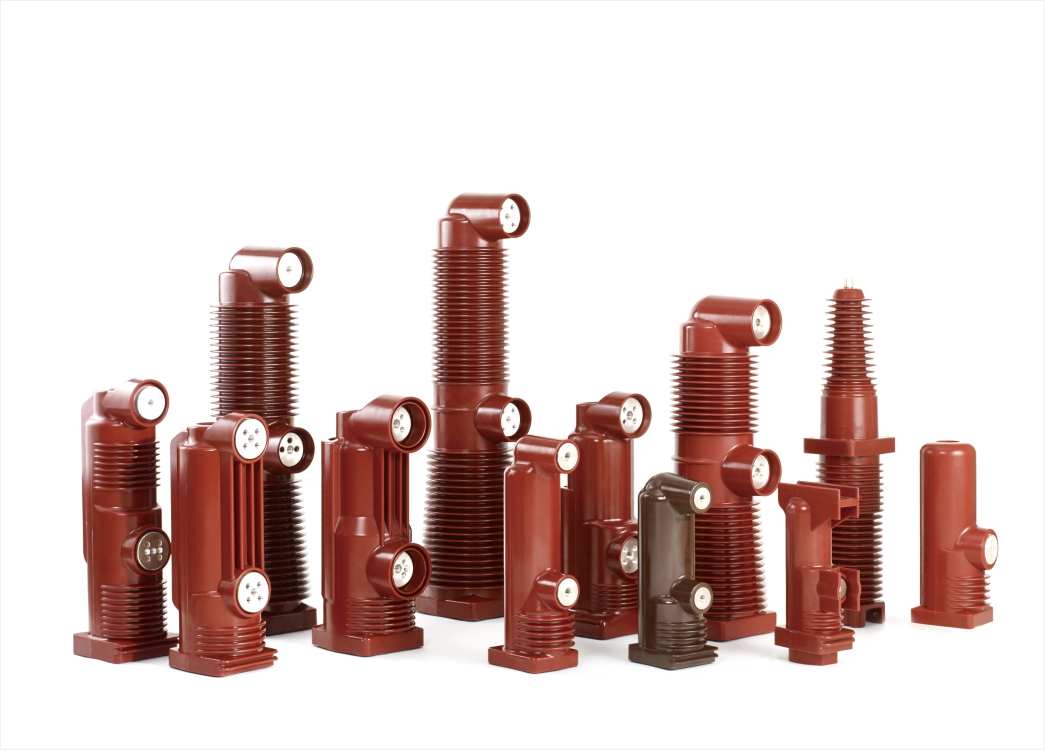 Overview
Owen Yeung, Commercial Manager      insulators@yeah.net
Year Founded: 2004
Number of Employees: 356
Number of Employees in Production: 150
Quality Certification: ISO 9001, ISO 14001 and XIHARI TEST REPORT
Percent of Sales in Export Markets: 35%
Total Annual Sales: More than USD 50 million
Major Export Markets Served: India, Japan, Germany, France, Russia, Spain, Sweden, Poland, USA, Norway
Products
Polymeric (Composite) Insulators
Switch Insulators / Bus Insulators: Custom made insulators, Cycloalaphatic epoxy insulators For indoor and outdoor distribution, from 5 kV to 34.5 kV
Other Types of Insulators: Support and capacitive post insulators, voltage device systems up to 36kV for MV panels and switchgears. All types of barrier and support insulators from 72.5 kV to 1100 kV. SMC/DMC for MV applications like standoff insulators, bushings, operating rods, spouts etc.
Materials or Components for Insulators: SHIELD SCREEN (Aluminium shield and Stainless steel shield)
---
Bushings
All types of Plug-in Bushing are manufactured compatible with separable cable connectors as 12-24-36-42 kV and from 250 A to 1250 A. The connection is bolted type.
---
Other Products
MV poles with embedded vacuum interrupters for rapid and easy circuit breaker construction, up to 40.5 kV, 3150 A, 50 kA.
Locations
Subsidiary Company
Subsidiary corporation: Zhejiang Leian Electric Co., Ltd
Address: No.190 Nanxi East Road, Chumen, Yuhuan, Zhejiang, 317605, China
E-mail: cn.insulator@outlook.com