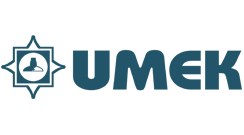 3, Zavodskaya St.,
Yuzhnouralsk, 457040
Russia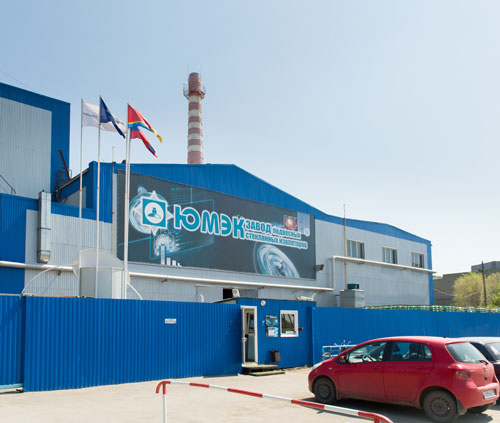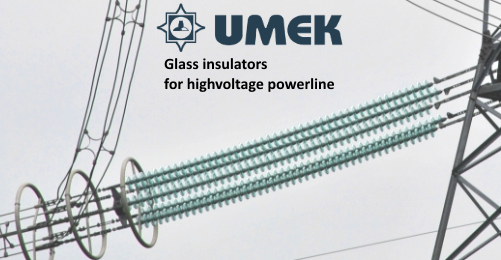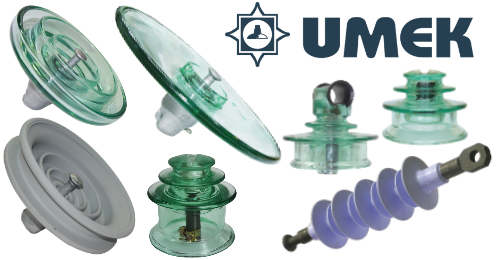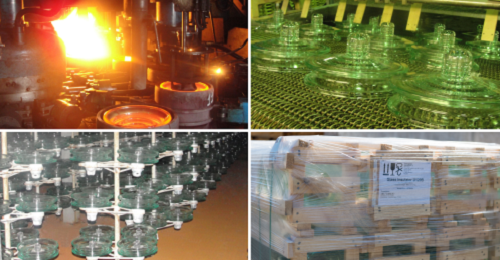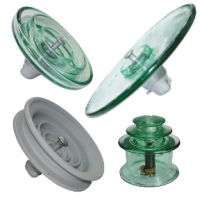 Overview
Key Contact Personnel: 
Vladimir Kutepov, Head of Sales kutepov_vn@mail.ru
Year Founded: 2007
Total Number of Employees: 250
Number of Employees in Production: 200
Quality Certification: ISO 9001:2015, ISO 14001:2015, OHSAS 18001:2007
Percent of Sales in Export Markets: 30%
Total Annual Sales: USD 20 to 50 million
Range of Products Offered: Toughened glass insulators, RTV silicone coated glass insulators.
UMEK GROUP is a company, which promotes and sells toughened glass insulators of "U.M.E.K" plant. The plant was put into operation in 2009. A team of highly skilled specialists, the state-of-the-art equipment, quality control at all stages of manufacture as well as incoming inspection of raw materials and fittings ensure high quality of the products. Quality Management System implemented at plant corresponds to ISO 9001. Insulators have been subjected to testing in the plant laboratory and independent test centers per IEC and GOST.
Products
Insulators (Glass)
Suspension Disc-Type Insulator: Standard, fog and open profiles with mechanical strength from 40 up to 300 kN, two winged glass suspension insulators PSD type.
Pin-Type Insulators: Toughened glass insulators with nominal voltage from 6 up to 20kV.
Railway Insulators: Toughened glass insulators: U70BS/BL, U120B, PSD70E.
RTV Silicone-coated Glass Insulators
Total Annual Production Capacity for Glass Insulators: 8 tonnes.
---