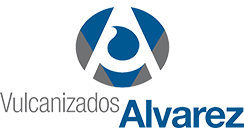 Calle Pedro de Rivera 19
Boecillo, Valladolid, 47151
Spain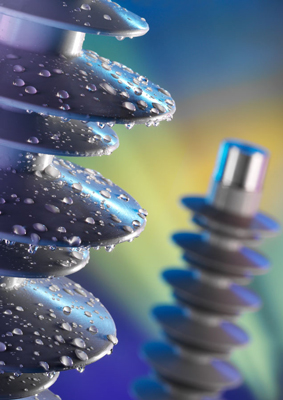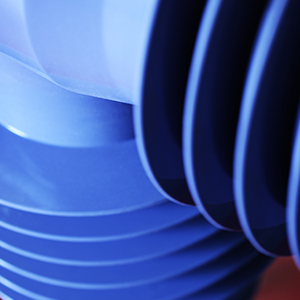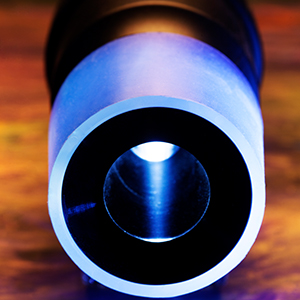 Overview
Key Contact Personnel:
Dani Álvarez, Business Devt dani.alvarez@vulcanizadosalvarez.com
Pedro Gago, HV Project Manager pedro.gago@vulcanizadosalvarez.com
Year Founded: 1974
Number of Employees: 50
Number of Employees in Production: 38
Quality Certification: ISO 9001, IATF
Percent of Sales in Export Markets: 60 %
Major Export Markets Served: Germany, France
Total Annual Sales: USD 3 to 5 million
Range of Products Offered: Custom Specific Silicone & Rubber HV Components.
---
Products
Insulators
Railway Insulators: Silicone insulators
Station Post Insulators: Silicone insulators
Hollow Insulators for Bushings, Arresters Terminations, etc: Silicone hollow core insulators
Switch Insulators / Bus Insulators: Silicone/Epoxy Switch and reclosers
Other Types of Insulators:  Cable terminations
Total Annual Production Capacity for Insulators: 120 tons.
Bushings
Epoxy – Silicone
Surge Arresters
Silicone Coatings
Cable Accessories
Cable terminations, connectors, elbows, housings, plug-in systems, T – connectors, cable joints, stress cones.
Production Equipment & Tools Offered
Injection Molding Machinery
Molds
We are able to inject up to 60 kg of LST in only 1 shot
Automatic processes semi con silicone injection bi-component pats
Laboratory & Testing Equipment
200 square meters of HV lab up to 500 kV
4 PD Faraday cages