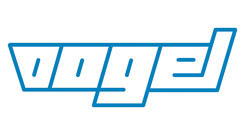 Landstrasse 71
Kaiseraugst, 4303
Switzerland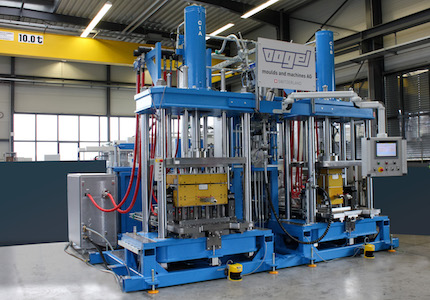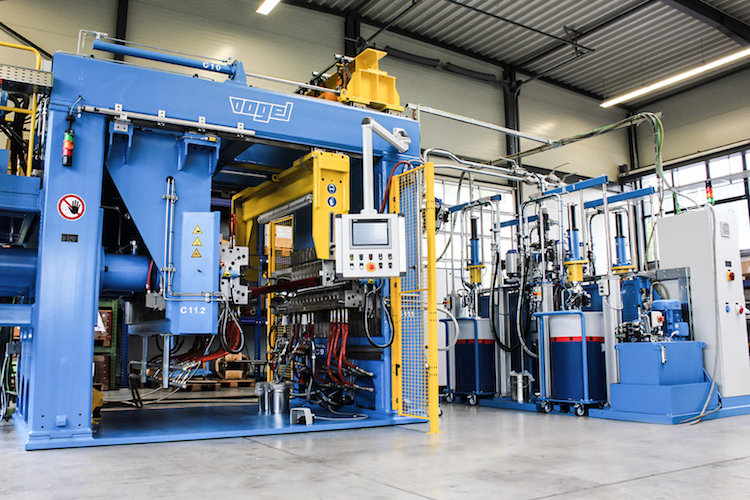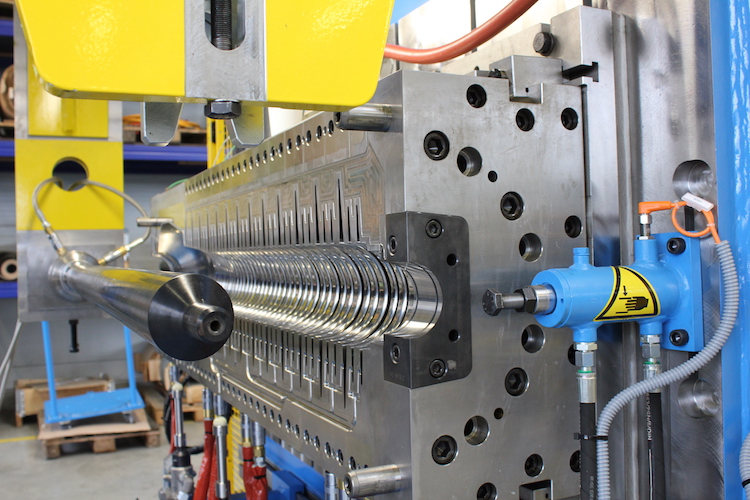 Overview
Key Contact Personnel:
Norbert Maroldt, CEO n.maroldt@vogel-ag.net
Year Founded: 1970
Percent of Sales in Export Markets: 95%
Total Annual Sales: USD 5 to 10 million
Major Export Markets Served: Worldwide
---
Products
Production Machinery
VOGEL has specialized in clamping units, moulds, mixing and dosing systems as well as customized equipment for the manufacturing of insulation parts made of epoxy resin and liquid silicone rubber (LSR) for the electrical and automotive industry.
Since the APG process was invented in the early 1970s, VOGEL has been demonstrating technical capability with view to the respective equipment, e.g. the first equipment for the automatic shielding of composite insulators with liquid silicone rubber (LSR).
Nowadays, the machines and systems by VOGEL moulds & machines AG are found at the highest technical level. Almost all large manufacturers of medium and high voltage equipment and suppliers of cable accessories worldwide are among the range of customers.
---
Locations
Location of Manufacturing Plants and Laboratories:
Greifenthaler Straße 28, Ehringshausen, Germany, 35630
---